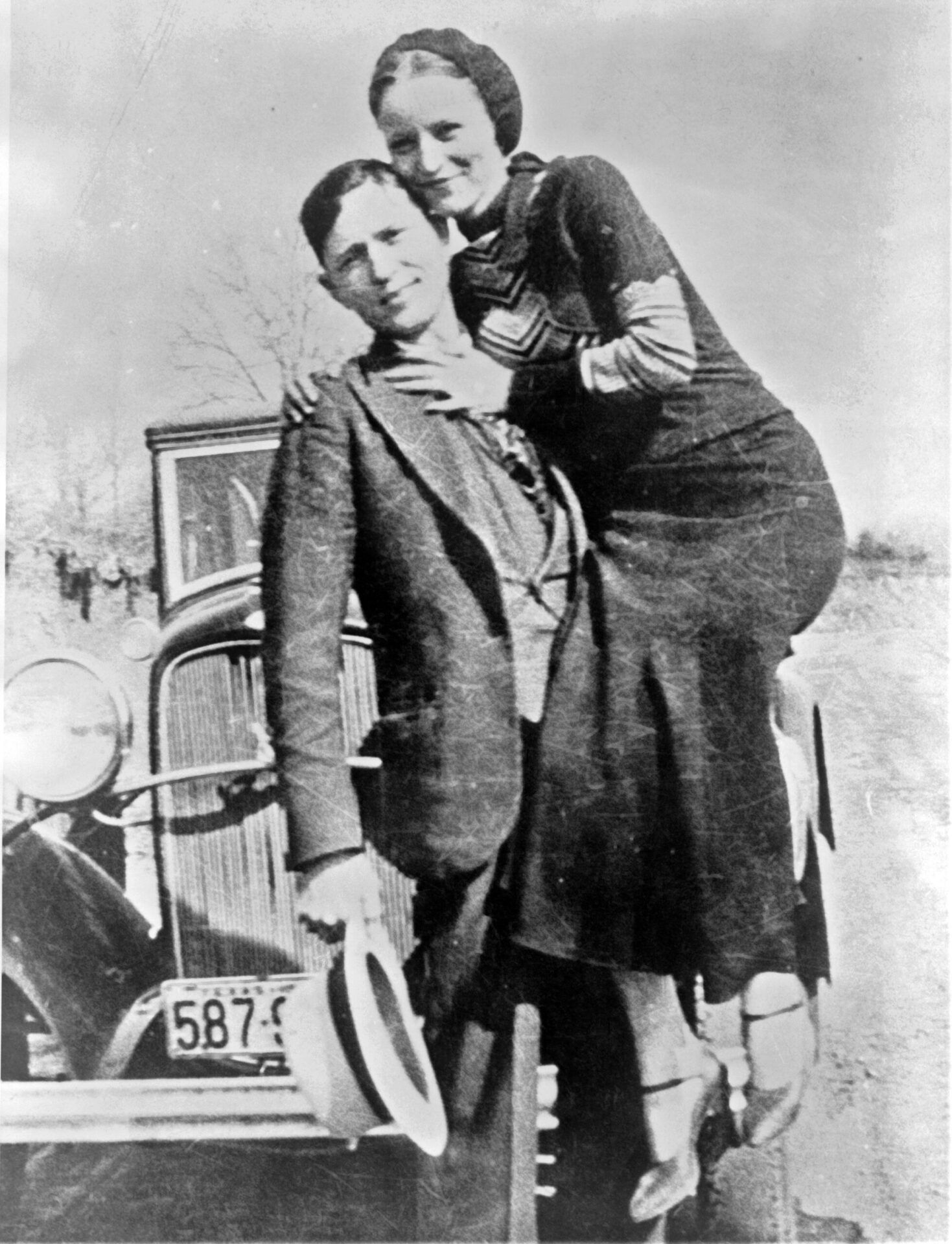 As early as the 1930s, body adornments and jewelry were a delight for ladies and gentlemen alike. Not to be left out of the action were the robber heroes of the time, Bonnie Parker and Clyde Barrow. In a strange way, the unknown origin of the jewelry added mystery and mystery.
Bonnie and Clyde mainly robbed banks, shops, petrol stations and car bootleggers, but few people know that many a jewelry dealer went out of business at their hands.
Clyde Barrow also had a knack for making jewelry. While in prison, Clyde made Bonnie a silver ring with three snakes on it, adorned with special coloured gemstones.
Bonnie and Clyde were talented young people with a lot to offer the world. Unfortunately, the B&C story ended too soon…
The story continues with Airi and Kristjan, the Bonnie & Clyde of the new era.